Pharmaceutical Delivery Systems
Delivery by injection/infusion
The difference between infusions and injections is duration and size of administration. Infusions are usually administered from a plastic bag providing up 1000 ml of liquid and use a drip for regulating the flow over a longer time. Injectable drugs or vaccines are usually filled into glass vials or bottles and administered one dose at a time.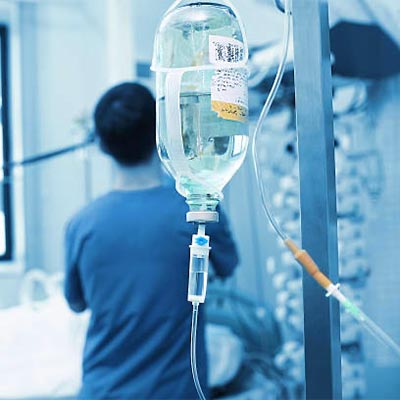 Infusions
Infusions used for TPN (Total Parenteral Nutrition) were among the first pharmaceutical products made with phospholipids. The modern era of parenteral nutrition began in the early 20th century, when infusions of glucose, plasma, and emulsified fat proved feasible for humans. Today nearly all TPN emulsions are using as emulsifier purified egg phospholipids with a Phosphatidyl Choline content of around 70 %.
Depending on lipid content in the TPN emulsion (usually 10 or 20 %) the phospholipid content varies between 1 and 2 % of total emulsion. Stability of TPN emulsions is excellent with only minor changes of droplet size of the o/w (oil in water) emulsion. While TPN solutions and most other infusions are administered intravenously (i.V.), recently the use of Phospholipids in intra-osseous (i.O.) infusions (e.g. for treatment of osteosarcoma and leukaemia) has been reported.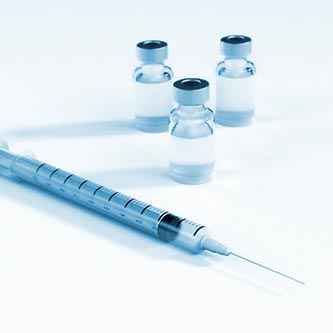 Injections
Injections can be made into muscle tissue (i.M.) or intravenously (i.V. ). In drugs prepared in an aqueous system with a small content of lipids, Phospholipids are used for stabilizing the size of lipid droplets in the o/w emulsion. In other formulations with difficult to dissolve APIs, plant-derived Phospholipids with a Phosphatidyl Choline content of 70 -75 % are used as solubility enhancers. When given as i.M. injections, Phospholipids can also protect the nearby tissue against irritation caused by aggressive drugs.
Subcutaneous injections have become quite popular in recent years. Drug developers, device manufactures, and patients are well aware of the benefits provided by self-administration, ease of use, reliability, fixed doses in prefilled syringes and high patient comfort. The use of phospholipids for providing liposomal formulations in this segment has steadily grown.
Recently developed Covid-19 vaccines are based on the use of phospholipids-based nanoparticles. Development of this application was however achieved by using synthetic phospholipids, excipients that do not exist in nature. They are produced by chemical or enzymatic modification (transesterification) of natural phospholipids. The liposomes in the vaccines are called "stealth" liposomes. They "hide" the enclosed inactivated viral material (mRNA) and protect it from attacks by cells of our immune system until the vaccine is distributed throughout the blood flow.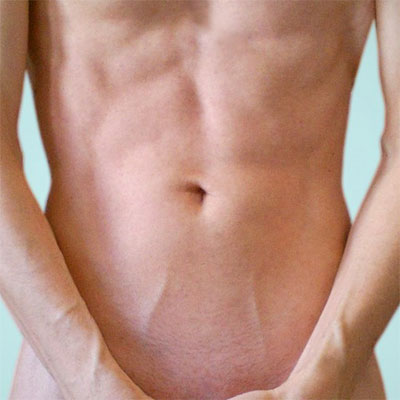 Peritoneal delivery
In peritoneal delivery (i.P.) solutions of nutrients or drugs are injected into the abdominal cavity of the body. In order to allow rapid uptake of the drug by the targeted organs (e.g. in chemotherapy of ovaries) drugs can be administered in liposomal form.
Sometimes i.P. infusions become necessary, when large amounts of blood fluids must be rapidly replaced and cannot be administered by i.V. route. To assist diffusion through the membrane of the peritoneum into the surrounding blood vessels phospholipids may be used for formulating isotonic crystalloid solutions in liposomal form. Phospholipids may also help in restoring coagulation when large doses of fresh frozen plasma are administered in case of traumatic haemorrhagic shock.