Pharma
Phospholipids in Pharmaceutical Formulations
Drug Delivery: Significant Benefits with Phospholipids
The traditional, slow way
Active ingredients administered using conventional methods often fail to achieve their goal and therefore require a higher dosage.
Watch again
The innovative, rapid way
New forms of administration made possible thanks to phospholipids prevent the active ingredient from being absorbed through the digestive tract.
Watch again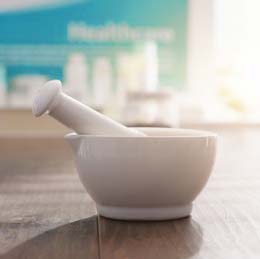 Ideas, Benefits and Applications
As natural excipients, Phospholipids have some built-in features:
They are GRAS substances (Generally Recognized As Safe) and recognized by all major Pharmacopoeia (USP-NF, Ph. Eur., Ph.B.)
Natural phospholipids have been available and used in pharmaceutical preparations for more than 50 years.
The purification process of manufacturing phospholipids from commercial Lecithin conforms to GMP guidelines.
Specifications and Certificates of Analysis (CofA) are available from the supplier
Phospholipids are the key element in creating liposomes
Using Phospholipids – especially in liposomal form - may show benefits in a wide variety of pharmaceutical formulations, many of which are not commonly known.
Using Phospholipids may:
enable local use of drugs instead of passage through the digestive system
improve bioavailability of drugs
allow lower dosage levels of drugs
protect tissue against aggressive APIs
avoid early breakdown of drugs by metabolism
reduce side effects of drugs
reduce side effects of drugs
accelerate time until drugs become active
allow line extension of existing drug formulations
help patients by lowering their aversion to certain delivery forms
We will show, how and where such benefits may be used in drug delivery systems, in line extension of existing drugs and provide some ideas for new drug development.
Most common delivery systems
On the following pages we will go through the different delivery systems. We refer to the use of purified Phospholipids with a Phosphatidyl Choline content of more than 70 % (high-PC phospholipids).